THAT'S OBVIOUS Absolut
Lady in Red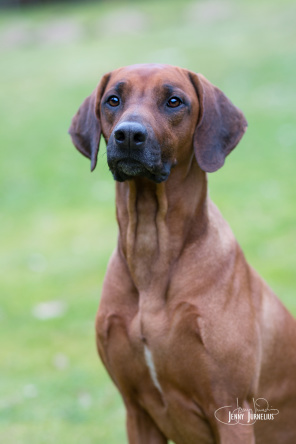 Född 2014-05-21
Mankhöjd: 63 cm
Vikt:32 kg
Höfter: HD A/A
Armbågar: ED UA (0)
Tänder/Bett: Fulltandat korrekt saxbett
Utställd med Excellent & CK
Känd mentalstatus /BPH
Skottfast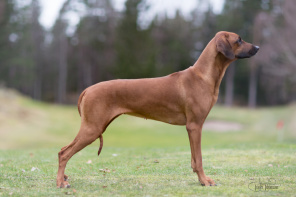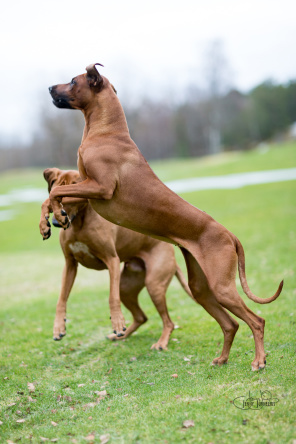 ESPECIAL NELSON OF PERLA AFRIKY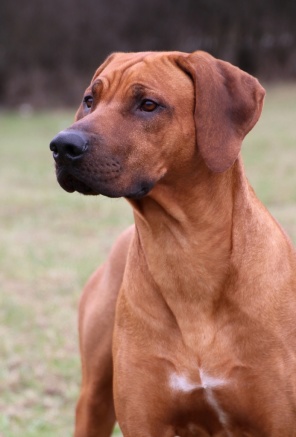 CHAMPION OF POLAND
CHAMPION OF HUNGARY
CHAMPION OF SERBIA *
JUNIOR WINNER OF SLOVAKIA 2015
JUNIOR CLUB WINNER 2015
JUNIORCHAMPION OF HUNGARY
YOUNG DOG OF THE YEAR 2015
VICE - DOG OF THE YEAR 2016

BEST OF BREED
BEST JUNIOR
BISS BABY SKCHR
BEST BABY SKCHR

STUD DOG
D.O.B.:14.05.2014
Father: CH. Azizi Nille KwaNyoni
Mather: C.I.B. Keyah Perla Afriky Lowenschwanz
Height: 69,5 cm
Weight: 44 kg

Höfter: HD: 0/0,
Armbågar: ED: 0/0,
OCD: neg. LVT 0, SA: neg
DM: N/N
D-lokus: D/D
EOAD - high confidence CLEAR
JME - CLEAR

Colour: red wheaten
Full dentition, scissor bite

5x CAJC, 11 x CAC, 1x CACIB, 3x res.CACIB, 3x JBOB, 3x BOB

Candidate: Champion of Slovakia, Champion of Czech republic and Champion SKCHR.

Read more of Nelson on his own website!